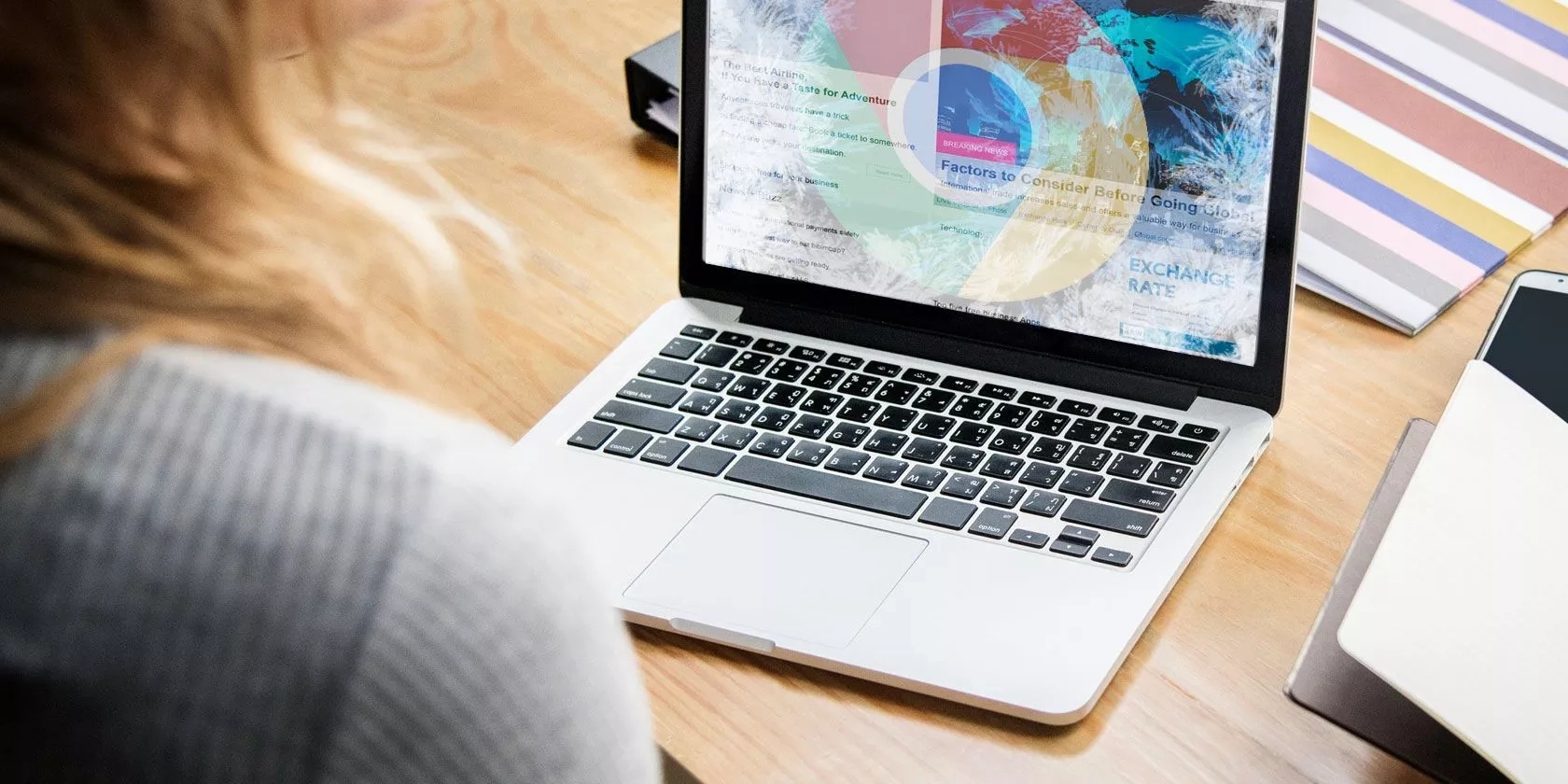 There are instances where your Chromecontinue fails to work.
If this happens, your Google Chrome will actually not continue where you left off.
That could be very frustrating especially if you have some unfamiliar pages in your Chrome tabs that you will like to revisit.
So in this post, we'll cover everything you need to know about Chromecontinue.
This promises to share with you what a Chromecontinue feature is, and how to get your's working again if it was disabled unintentionally or started malfunctioning.
What is Chrome continue where I left off?
This is a feature with Chrome browsers that helps you continue your browsing activities where you left it.
Take for instance, your computer accidentally shuts down incorrectly, Chrome will take note of the browser tabs that you had open before the incident.
The next time you boot your computer system, you are supposed to continue from where you left off when you launch the browser.
But what if your Chrome doesn't continue where you left off?
This post will also check that and be sure everything looks good to get this feature functional.
How to fix Google Chrome "Continue where you left off" does not continue where I left
If your Chrome is having issues continuing from where you left off try the following steps:
1) If there is an update as at the time of experiencing this problem, be sure to update to the latest version should in case your current version is experiencing some bug issues.
2) if you have a third party extension/software that is responsible for cleaning temp files, consider whit listing Chrome from that.
Some of these extensions remove files which are important for continue where you left off feature and other Chrome features.
If checking the steps above does not fix this issue, then you might want to further try these:
Try switching to 'Open the New Tab page' option, refresh the Setting page, close Chrome (completely)
Launch Chrome again and switch back to 'Continue where you left off', refresh the Settings page, without opening other tabs close Chrome (again completely).
Hopefully, the steps above should help you get your Chromecontinue working again.
Check and see if it works.
If it doesn't, try these other steps:
i) Copy your profile data from 'C:\Users\\AppData\Local\Google\Chrome\User Data'.
If you have just one profile then that should be 'Default' but if you have more than one profile, it may be 'Default', 'Profile 1′, Profile 2', Profile 3, etc. (Make sure you copy all of them)
ii) Reinstall Chrome.
iii) If only one Profile: Paste the copied profile by selecting 'Replace all files'
If you had more than one profile: Make the same number of profiles, then paste the files.
This will work, without the loss of your bookmarks, history, etc.
I hope this was helpful in the course of fixing your Chromecontinue issue?
Let me hear from you, if you could follow this guide and had it fixed.