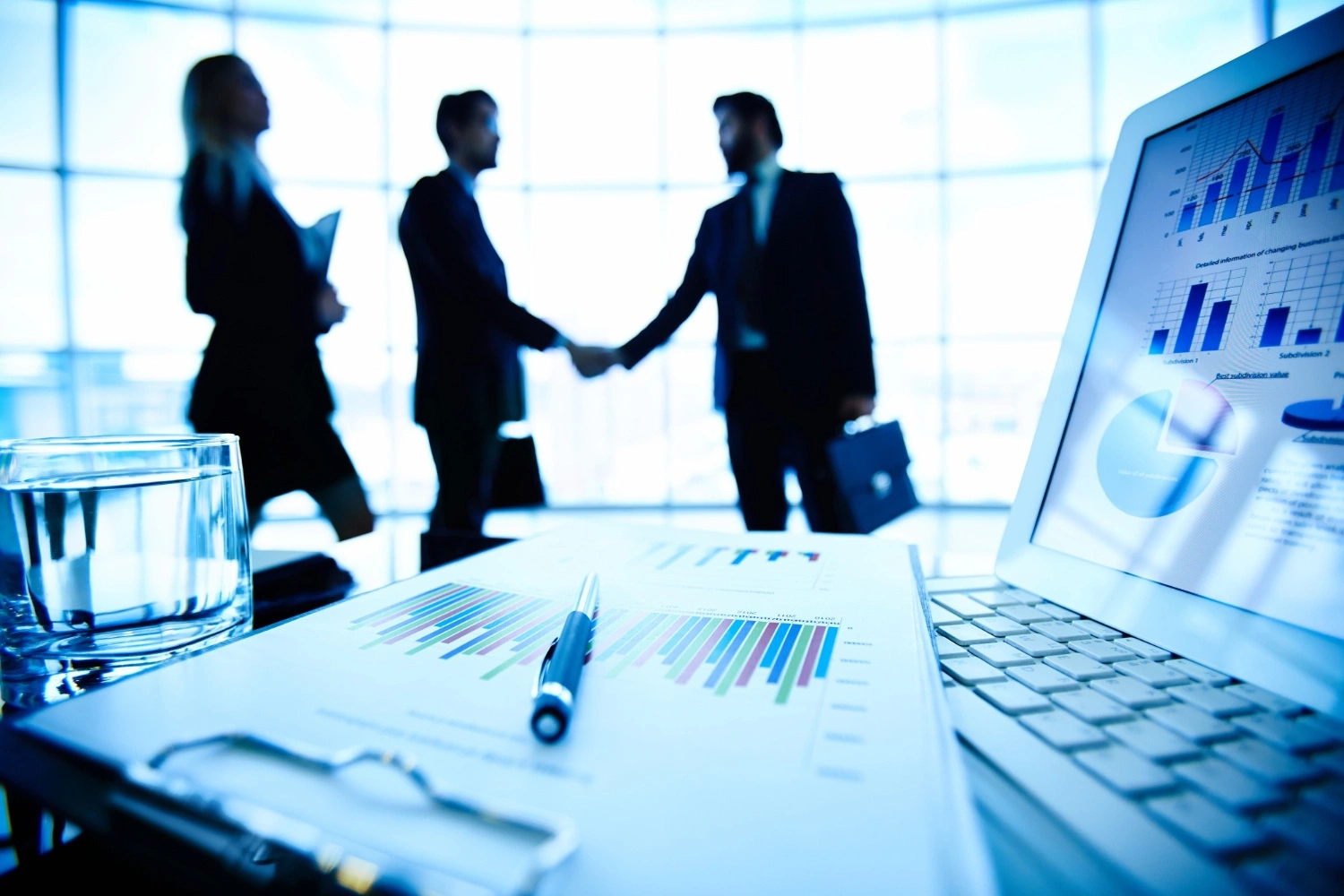 Selenium has been one of the most common choices of companies looking for ERP test automation software for quite a while. It can indeed bring great value to businesses. Recently, however, the testing industry has evolved significantly, resulting in entirely new types of testing products based on the no-code approach. Although such software often comes with licensing fees, unlike open-source Selenium, it can further streamline testing, usually allowing companies to enjoy a higher ROI. In this article, you will learn more details about the possibilities offered by no-code testing tools.
Fast Implementation of No-Code Tools
As a rule, no-code testing tools are much faster to install than Selenium. Selenium is distributed as a library and requires building a testing infrastructure to use this tool. This can take significant time and considerably increase your expenses.
No-code tools often have a simple implementation, after which users can start testing immediately because the entire software product is already set up for work.
Find more on: https://www.executiveautomats.com/
No-Code Tools to Boost Testing
One of the most important characteristics of no-code tools is the lack of need to write code. One of the common features of such tools is a user-friendly interface with drag-and-drop functionality that allows you to create test cases without programming tools.
This is a great way to democratize testing in your organization and distribute testing tasks among tech-savvy employees who do not necessarily have programming experience. At the same time, professional testers can also benefit a lot from such products, as they can perform their testing tasks much faster without manual coding work.
Be careful not to confuse no-code testing tools with low-code tools. The low-code tools cannot be operated without any programming knowledge, but they are easier to use than Selenium, which relies on programming.
No-Code Tools Designed for Specific Software
A great feature of Selenium is that it can be used with any type of software, although it requires a lot of development work for customization to adjust it to your testing needs. Even though it is not a rule, it is still more common for no-code tools to be earmarked for specific software.
While this limits flexibility, it greatly increases the usability of such tools for a specific application. For example, it is typical for no-code solutions to have pre-built templates designed for testing certain applications. This feature can further accelerate the testing process.
Market Examples – Executive Automats for Microsoft Dynamics 365
More and more developers of testing tools are choosing to make their tools codeless. While this is their common feature, all of these products have their specific characteristics.
One of the great examples of such solutions is Executive Automats, which is widely used for testing popular CRM and ERP system Microsoft Dynamics 365. Unlike many other testing solutions for this software suite from Microsoft, Executive Automats supports various testing techniques including regression and performance testing, and is not limited to functional testing only.
Another feature that sets Executive Automats apart from other no-code solutions is its reporting and analytical functionality. If you study the offerings on the market, you will notice that quite a few no-code options do not provide any report-generating tools. In the case of adopting such tools, companies have to build report generators from scratch or perform this task manually.