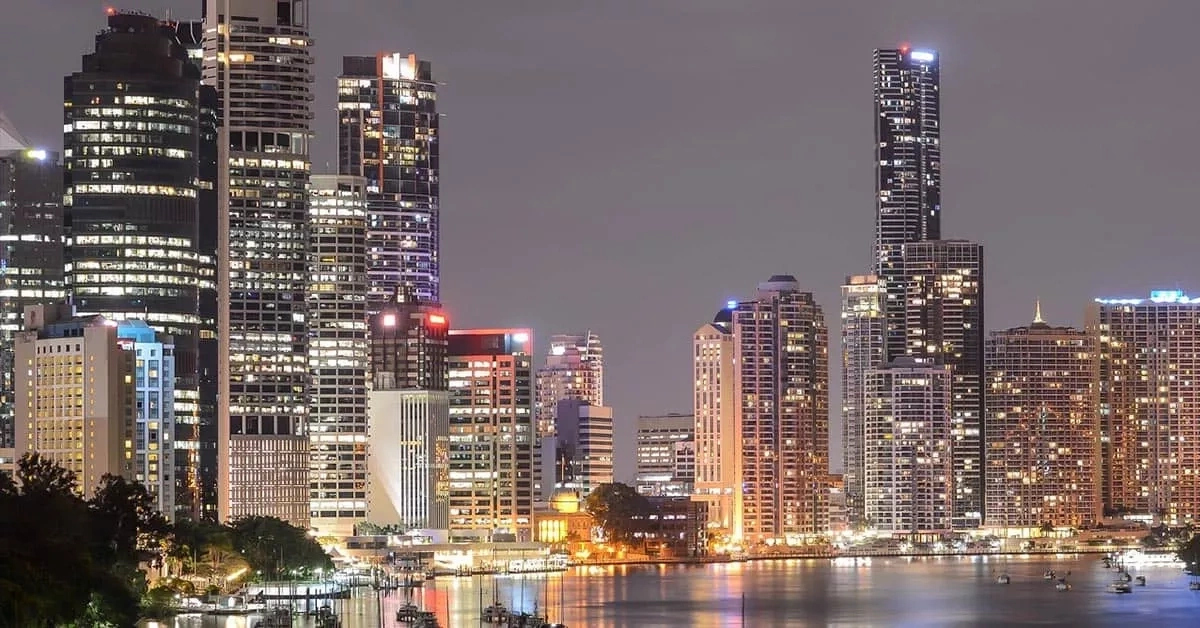 What are the worst suburbs in Brisbane?
This post will not only talk about the worst but will also talk about the best based on user rating.
We always have to relocate at some point in our lives.
One important factor often comes to mind when considering renting a property or outrightly buying a property.
However, identifying a location is more difficult than simply selecting a suburb on a map.
Your new home's quality of life may be impacted by a variety of factors that the location can affect.
This includes:
— The costs of both buying and selling.
— The distance to the workplace or surrounding attractions.
— Crime rate and general degree of security.The traffic, commute distance, and commute time will all be important factors to consider if you're like most people and must drive to and from work every day.
You cannot risk your safety in any way.
When renting or purchasing, pick a safe neighborhood
When looking for a place to actually live, your security should be at the top of your list for peace of mind.
It's worth doing a bit of research to see how safe or dangerous the neighborhood can be even though you might feel at home the moment you step foot inside your potential new house.
While looking for a place to call home in Brisbane, the capital of Queensland, consider both convenience and safety when selecting a suburb.
It's important to know that you and your family will be safe and secure because this city is the third most populated in Australia.
According to reports, Brisbane's overall crime rates, which include burglaries, are quite low.
But just like in any large metropolis, certain suburbs are always riskier than others.
Therefore, it requires close consideration.
The safest and the worst suburbs in Brisbane are listed below based on information gathered by the police over the years.
Brisbane's Safest Suburbs
Most of the time, it seems like Brisbane's western side is the safest when it comes to crime rates.
The Queensland Police report that crime rates have been quite low in the following locations:
Kenmore Hills
Brookfield
Auchenflower
Toowong
These locations appear to be the safest suburbs of Brisbane.
Additionally, it is said that in these areas, it is considered safe for individuals to walk the streets at any time of the day.
Residents in the neighborhoods are nice and watch out for one another.
As you may know, break-ins are among the most prevalent crimes in every city.
In Brisbane, the following suburbs are likewise regarded as safe from this crime because they have the lowest rate of recorded unauthorized access, according to data compiled from more than ten years of police reports:
Dayboro
The Gap
Cleveland
Ferby Grove
Redland Bay
Worst suburbs in Brisbane
If we're just talking about break-ins, it's advisable to stay away from neighborhoods with lots of vacation houses because these are frequent targets.
Over 11,000 reported break-ins occurred in Brisbane city between 2018 and 2019.
Most of which happened south of the river.
Which are located inside the suburbs of:
Moorooka
Acacia RIdge
Inala
Dunwich
Dutton Park
Sadly, if you live in or close to these neighborhoods, you have a higher risk of having your home broken into, having property damaged, or having something stolen.
Take precautionary safety measures if your property is in or close to these areas.
For instance, when you're not home, lock all of your windows and doors.
Additionally, confirm that all locking mechanisms are current and in good condition.
For a free security audit on your house, call the Brisbane locksmiths right away if you're unsure.
Why you should  make your home in Brisbane
Many people have the desire of living in a beautiful city like Brisbane.
It is interesting to decide right away and move in as this city is one of the top three in Australia for staying.
The information provided above should be useful to you as you consider your alternatives for the worst suburbs in Brisbane.
You should never put anything else before your protection and safety.
Before deciding to move, it could be worthwhile to look into the suburb's crime statistics to safeguard your property from being robbed and broken into.
Long-term, this might save you thousands of dollars.
Get in touch if you already reside in one of these locations to make sure your security is up to date.
Secure your property to keep out burglars and to live comfortably.