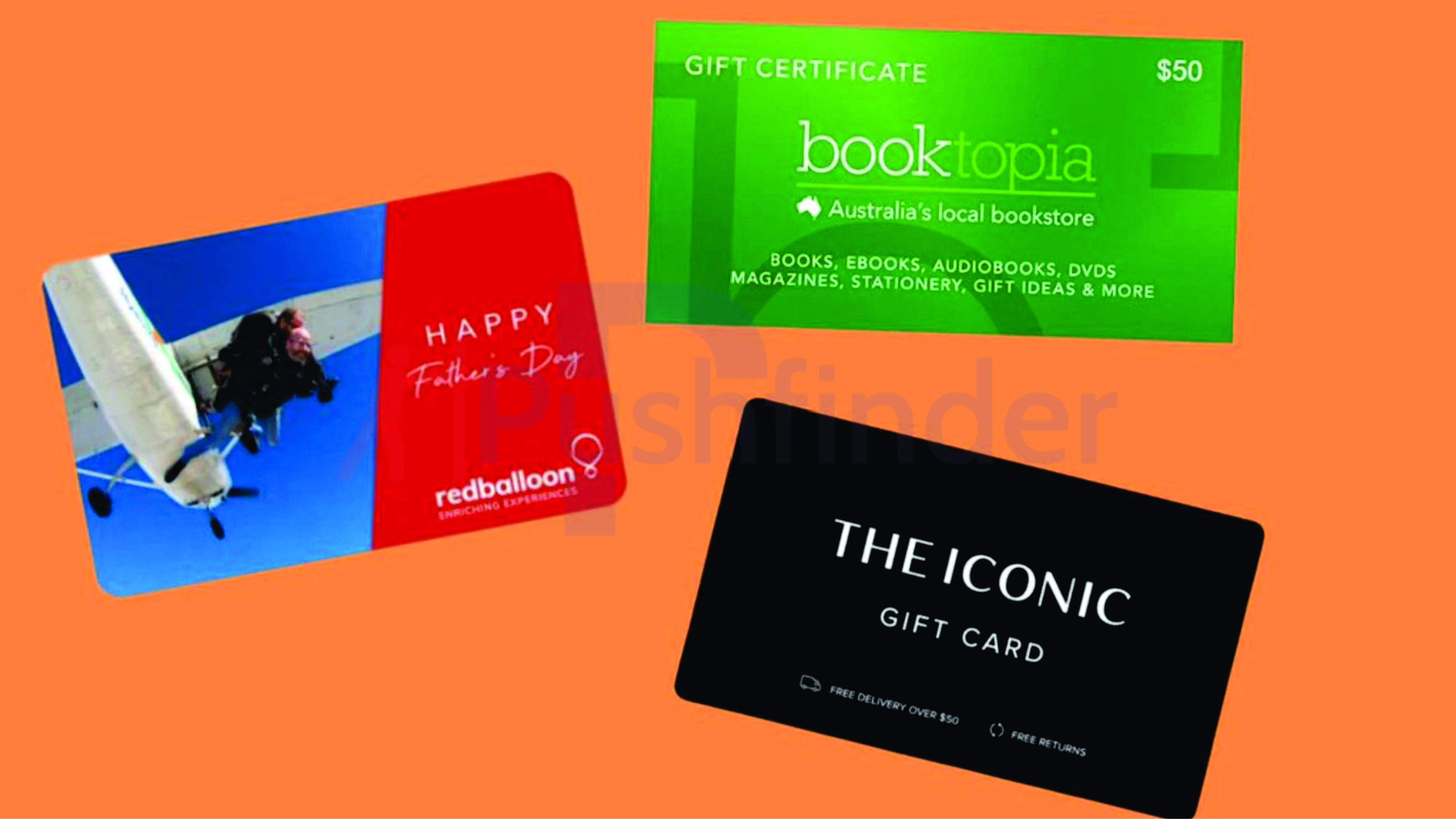 Is steam gift card available in Australia?
This post promises to share with you some of the available steam gift cards in Australia.
The straightforward answer to people seeking to have more information about steam gift cards in Australia is that you can use steam gift cards in Australia.
The benefit of gift cards
Although there is nothing better than seeing a loved one's eyes light up as they open a gift you personally choose, there is a lot of room for error.
Gift vouchers and gift cards minimize the possibility that the recipient will be unhappy with their present or want to swap it.
Buying them a gift card from a store or company you are aware they adore will still let you personalize the gift.
Even better, placing your order online from the comfort of your couch means that you don't even need to leave your home to make the buy.
Gift cards validity in Australia
Knowing how long your gift card will last will help you know when to shop with your gift card.
As of this time, gift cards sold in Australia must have a minimum three-year expiration date according to new consumer legislation that went into effect in November 2019.
There must be an expiration date printed on every gift card.
Can you use a steam gift card in Australia?
Yes, they are, but unless you purchase it from a retailer that specializes in video games (such as EB Games, JB Hi-Fi, etc.), you will have to pay the converted exchange rate.
Here is an example:
Woolworths sells you a $20 steam card.
20 AUD is the price.
Your account will be credited with 15 USD when you redeem it on Steam (because of currency conversion).
Paying 26 dollars for a steam card from EB Games will result in a credit of 20 dollars to your account when you redeem it.
Where to get steam gift card in Australia
Here is a list of some top places where you can get gift cards in Australia.
711 gas stations
Coles
Woolies
BIG W
EB games
JB Hi-Fi
Woolworths
There have been some speculations that some of these gift card sellers have discontinued.
You might want to find out should in case there are still some left that is yet to be sold out.
However, there might be some other emerging gift card sellers that are not listed above.
You can share them in the comment.