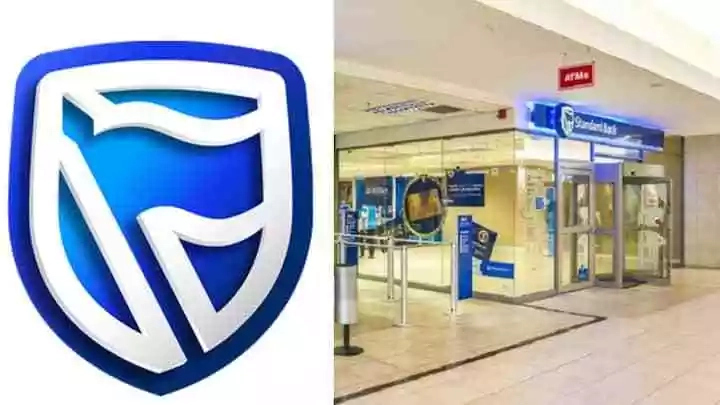 If you got the Standard Bank universal branch code in previous years, you might want to confirm it before using it further.
What if the STD branch code changed in recent years?
This is why you must stay up to date to be sure that you are having the right information.
Let me share an excerpt of Standard Bank with you before moving on to share its universal branch code.
One of the biggest providers of financial services in South Africa is Standard Bank.
The company's head office is in Johannesburg, and it has numerous branches both at home and abroad.
This post promises to share information about STB bank branch codes for 2023.
I guess that is all you wanted so keep reading to find out.
A lot of people in South Africa use STB banking services to execute a number of transactions.
Some of them include bill payments, personal savings, school fees, investing as well as keeping track of business transactions.
To this end, it is important to know your branch code to know the exact location of its branch when you are engaging in any online transaction.
Standard Bank universal branch code
The universal branch code for Standard Bank is 051 001.
When you do not know any specific branch's code, you can use it to make electronic transfers.
It is valid for all Standard Bank locations.
That is why it is called the universal branch code because it can be used for all Standard bank locations.
Branch codes for Standard Bank South Africa
What is the Standard Bank branch code?
Every branch of Standard Bank has a different identification number.
Here are all the numbers that have been given out in accordance with the institution's bank branch code scheme.
There is a list of bank locations by province.
The Capitec branch code
Capitec Bank's universal branch code is 470010.
The South African financial services business uses the universal code in 853 of its branches.
What bank branch has the code 051001?
The universal branch code for Standard Bank is 051001.
The swift code is SBZAZAJJ.
As promised, If you read the post up to this point, then you must have known the Standard Bank universal branch code before getting here.
This post was updated in 2023, if there is any update to this code in the coming years, we'll update it here and let you know the new code.
For now, use the code that I have shared with you to execute any Standard Bank-related transactions universally.
You can also leave questions in the comment if in doubt at any point.