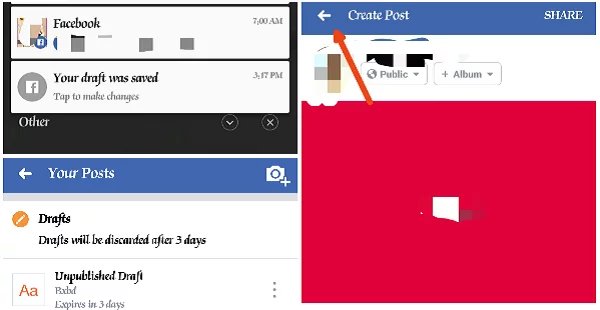 Finding your draft posts on the Facebook app could be a bit challenging, especially if you are not techy enough to know the steps on how to find them.
There is no navigation to where you can find your draft posts on Facebook within the app, as such, making it difficult for you to find them.
This issue of Facebook draft posts came to mind while I was with one of my blogger friends, Ifiokobong Ibanga of Infoguidenigeria.
You know Facebook can be a fun place to be for leisure, especially when you want to while away some time.
We were in a restaurant so while waiting for the food to be served, he logged in to share some thoughts on Facebook, but had to exit the app to find a relevant image to the post he wanted to make.
Guess what? He saved the post as a draft on his Facebook app, but when he got the image he wanted; he logged back in and navigated the whole app finding the draft post he saved on Facebook – Sadly, I couldn't find it.
If he did not copy the post to his clipboard, he would have started all over again.
That was challenging that I had to go and find the solution to the problem so that others with this issue can also find their way around it.
The Facebook draft post is one of the new features on the Facebook app so a lot of users may not know their way around it, that's why we have come to share tips that will help.
Just as the scenario I stated up there.
Once you want to quit your Facebook app without publishing the content that you were writing, you will be prompted to save the post as a draft for future edits.
You have 3 days from the date the post is saved as a draft to complete your edits and publish it, else, the post will be discarded permanently.
But what if you don't know how to find it? The post will be there and discarded after 3 days while you write another one.
If you are fun of writing lengthy posts on Facebook, this post may be very helpful to you.
Enough of the stories!
Let me share with you exactly what brought you here.
How to find a draft post on Facebook app
There are basically 2 steps to getting this done.
Step 1: Immediately you tap on "SAVE AS DRAFT" button, check your phone notification bar, you will have a push notification from Facebook informing you that your draft was saved that you should tap to make changes.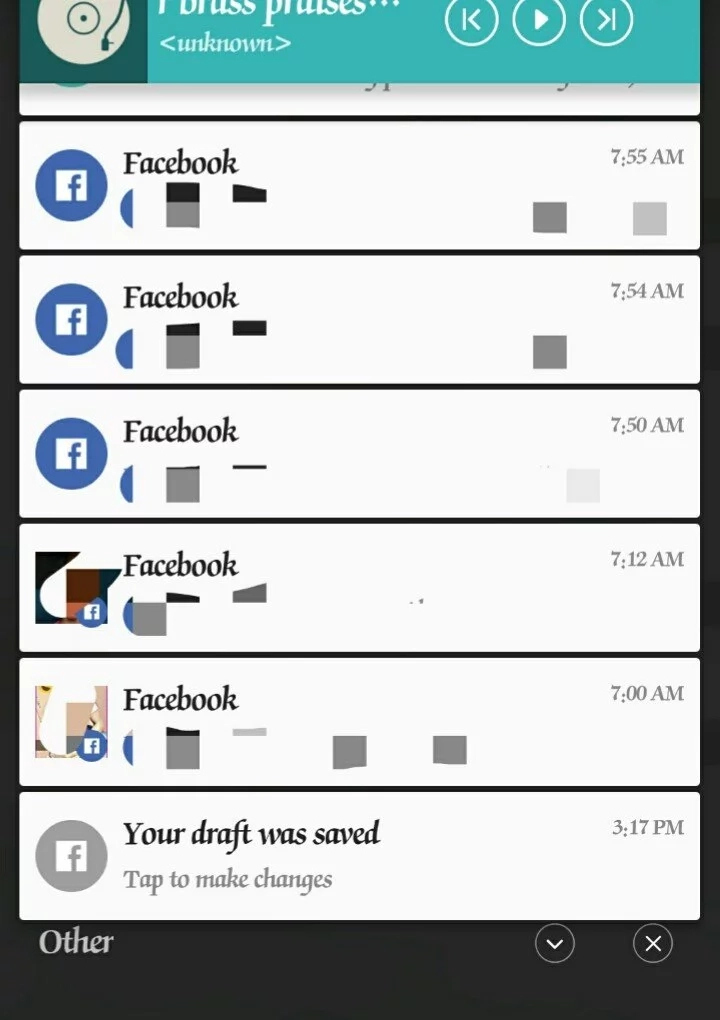 Drop down the status bar of your phone to see this push notification – See image below: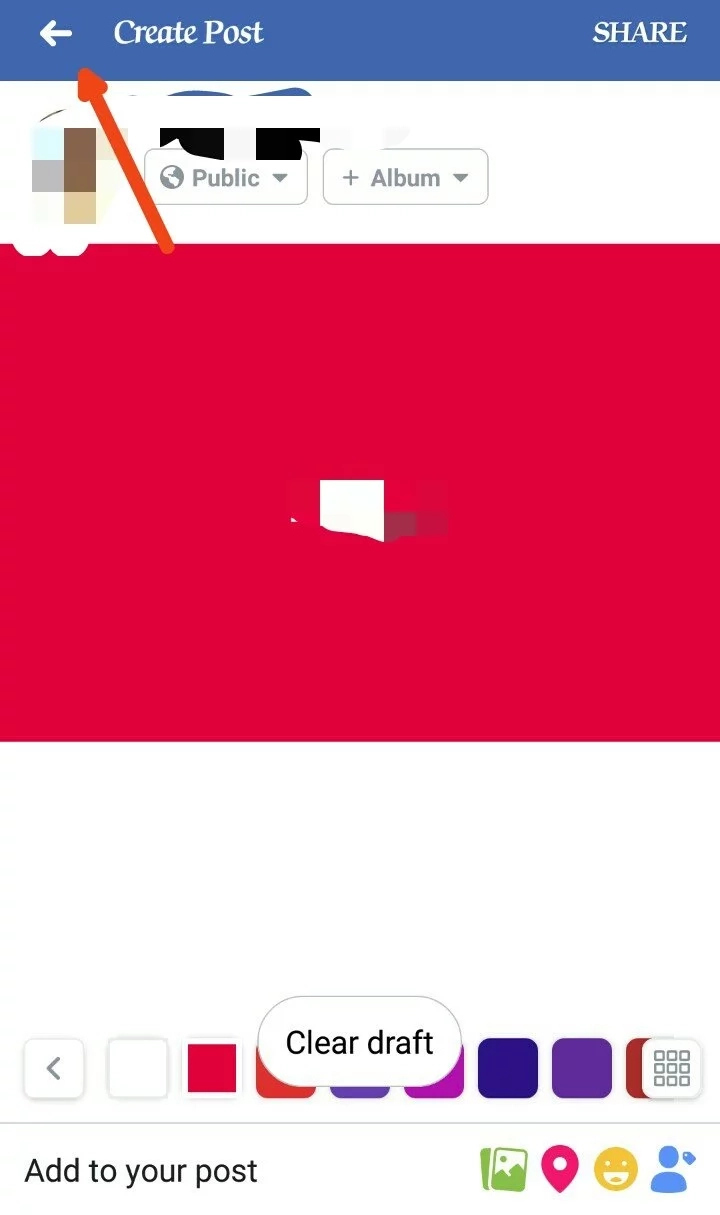 Step 2: Tap on the push notification to continue your edits, there you can also find other draft posts you have saved that is not older than 3 days by tapping on the back arrow at the top left corner of the edits screen.
Now you should have a list of all the draft posts you've saved so far within the last 3 days.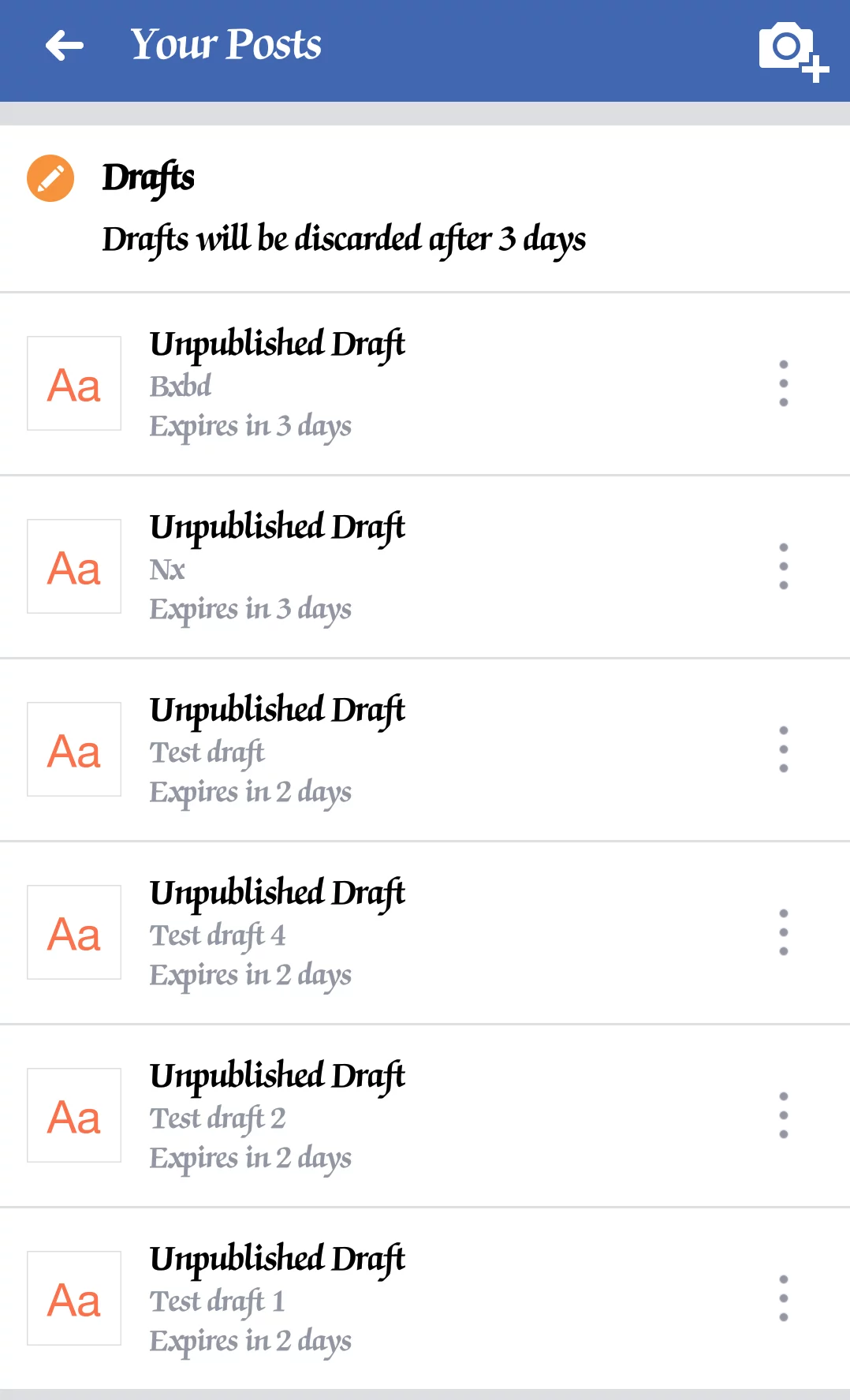 Watch the video how to find a draft post on Facebook app below:
Tap on any of them that you want to work on to complete your edits and share them with your friends, family, and colleagues.
It's that simple!
I'm sure this post will help you find your draft posts on the Facebook app.
In the future, Facebook may update the app to help users find their draft posts within the app easily.
Updates to that effect will also be updated on this page; but as at the time of updating this page, these were the steps on how to find a draft post on Facebook app.