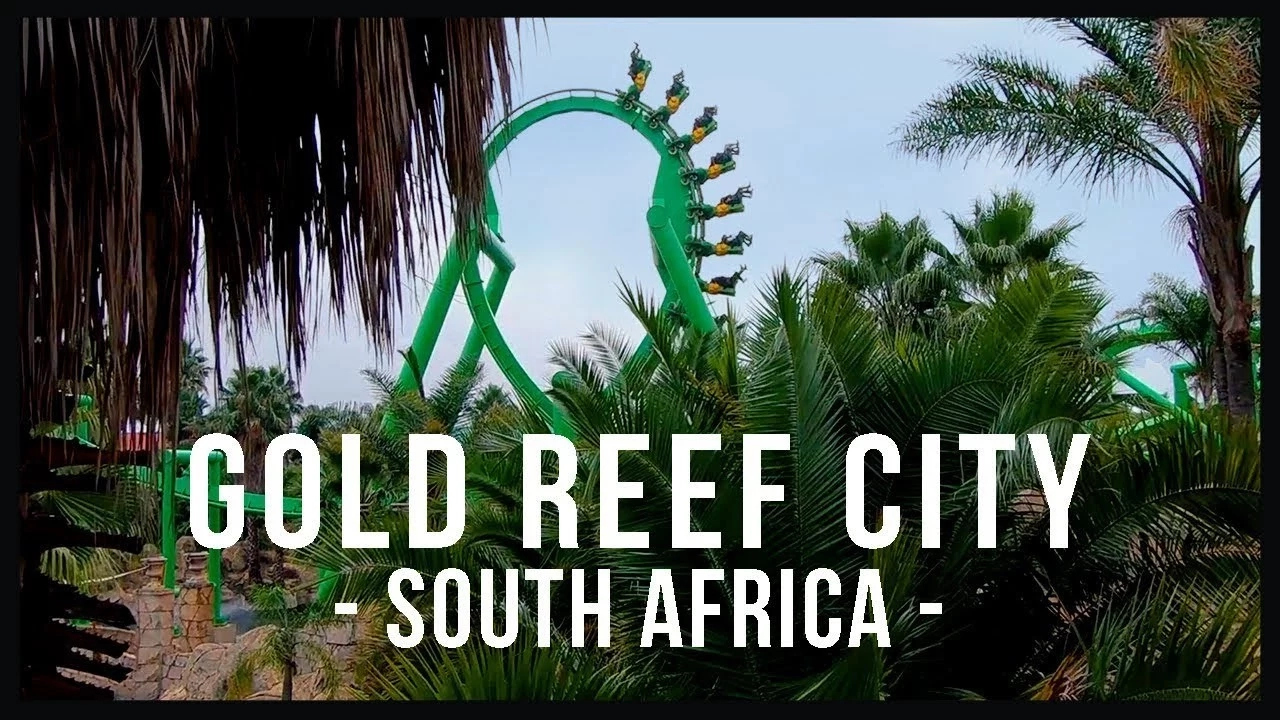 If you are taking a travel tour and the Gold Reef City is one of your destinations, then you might want to know the entrance fee.
This post promises to share with you the Gold Reef City entrance fee.
After reading this post, you will then know if the travel budget that you allocated for the tour will be enough.
What is this Gold Reef City?
You, first of all, need to know what Gold Reef City is.
That way, you will be able to know if the entrance fee is worth it or not.
Gold Reef City is a theme park located near Johannesburg, South Africa.
The park, which is situated on a historic gold mine that was shut in 1971, is themed around the Witwatersrand gold rush that began in 1886, and its structures are made to seem like those from that time.
Who can visit Gold Reef City?
Both adult children above 3 years old.
So whether you are asking to know the entrance fee for a year old or a 35-year-old adult.
You will have all of those answers here, too.
You will also confirm if the entrance tickets include rides.
Gold Reef City entrance fee/price list
Depending on the time you are having this information, the price may vary.
The Gold Reef City entrance price in the past years may not be the same in recent years.
So take note of that.
But we make sure that we update our pages to make sure you have the most recent price list of the entrance fee.
Entrance fee for riders and non-riders
Thrill Riders — As of the time of updating this page, the entrance fee for a thrill rider was 190 South African Rand.
All the thrill riders paying this R190 will have unlimited access to all the ride activities.
So if you are taking a tour to the Gold Reef City theme park, know that you will be required to pay R190 an entrance fee to have access to all the ride activities.
Non-Riders — The non-riders are required to pay 110 South African Rand.
As the package name implies, they do not have access to ride activities.
However, you have the freedom to enjoy every other activity that goes on within the theme park.
I have stated the thrill riders for R190 and non-riders for R110.
These prices apply to both children over the age of 3 and adults.
There are many locations where you may have a delicious lunch for a very reasonable and cheap price.
Currently, if you purchase a ticket for R190.00, you may register for a theme passport that offers discounts up to R700.00 and can enjoy your third visit for free.
I hope my piece helps inform you more about the Gold Reef City entrance fee.
If you are in doubt at any point, you can simply ask.