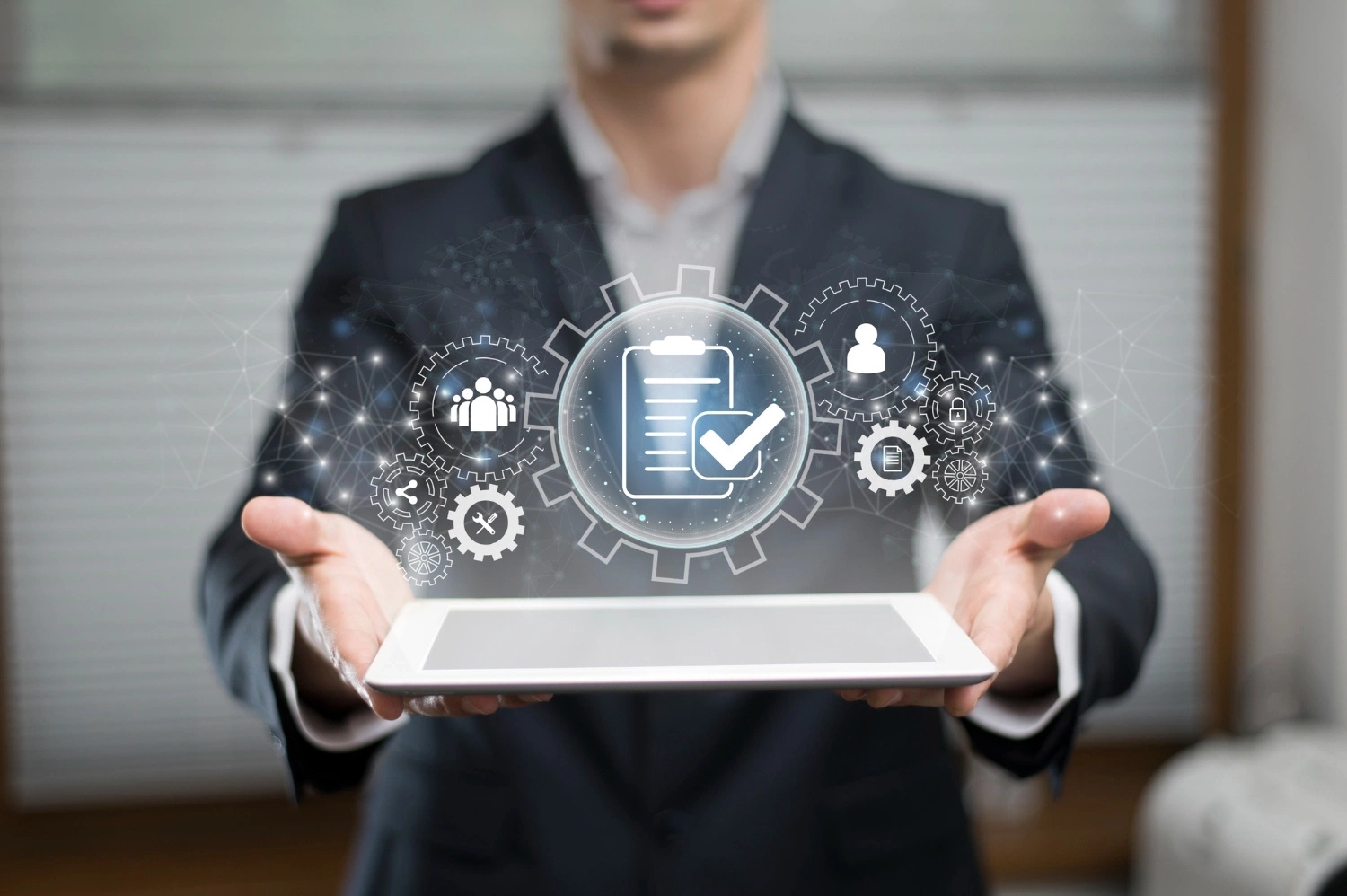 The modern market offers a wide range of ERP systems of various types.
While some features provided by this software are pretty similar, there are also significant differences between such products. One of these features that vary from one system to another is the level of automation, which is only available in certain ERP solutions, for example, Microsoft Dynamics 365 Finance and Supply Chain Management. If you are unsure whether it is worth investing in a system that supports automation or not, this article will show you the benefits it offers to ERP users.
Reduced Manual Work
The most obvious benefit that companies can enjoy from ERP automation is the reduction in the number of tasks that need to be performed manually.
On the one hand, this can significantly boost employee morale. Your staff will be glad to move from monotonous, repetitive tasks to more interesting ones. On the other hand, it can save you more money because there will not be as much manual work involved.
Moreover, a reduced need for human intervention makes businesses more scalable, as they can expand their operations without having to hire more employees. Changing business needs can be met more easily by scaling already existing features.
Find more about ERP automation on: https://xplusglobal.com/blog/what-is-erp-automation-7-erp-automation-benefits/
Standardization and Improved Quality
Freeing your employees from tedious, error-prone tasks also means greater accuracy of the work performed. This, in turn, allows companies to standardize their processes and ensure that tasks are completed according to the same procedures.
It also makes it much easier for companies to comply with government regulations and industry standards.
On top of that, automation is helpful for risk mitigation. As it improves quality control and enhances an organization's tracking capabilities, a company can more easily identify potential problems and prevent downtime.
Improved Data Analysis and Decision-Making
Implementing an ERP system with automation capabilities helps improve data analytics, which is essential for better a understanding of business processes. This allows companies to identify areas for improvement, which facilitates the optimization of overall performance through more effective data-driven decision-making.
Combined with the free time gained, improved data analytics allows companies to focus on innovation more.
Collaboration
Although automation means less human involvement, in practice, automated processes improve the flow of data between parties involved in business processes, while enhanced visibility ensures that employees can track current data and progress. This, in turn, improves collaboration, which is critical to the success of any business.
It also improves communication between businesses and customers, making customer service more effective.
Competitive Advantage
All of the above contribute to the competitiveness of companies that have chosen ERP automation.
Less manual work, fewer errors, minimized downtime and rework, and reduced waste, all lower the overall costs. Decreased expenses create more room for price manipulation, allowing companies to lower the prices of their goods or services as needed without reducing current income levels. Meanwhile, increased efficiency helps companies improve the quality of their goods and services and more easily meet important deadlines. As a result, ERP automation helps organizations outperform their rivals which translates into greater customer satisfaction, which is critical for market competitiveness.