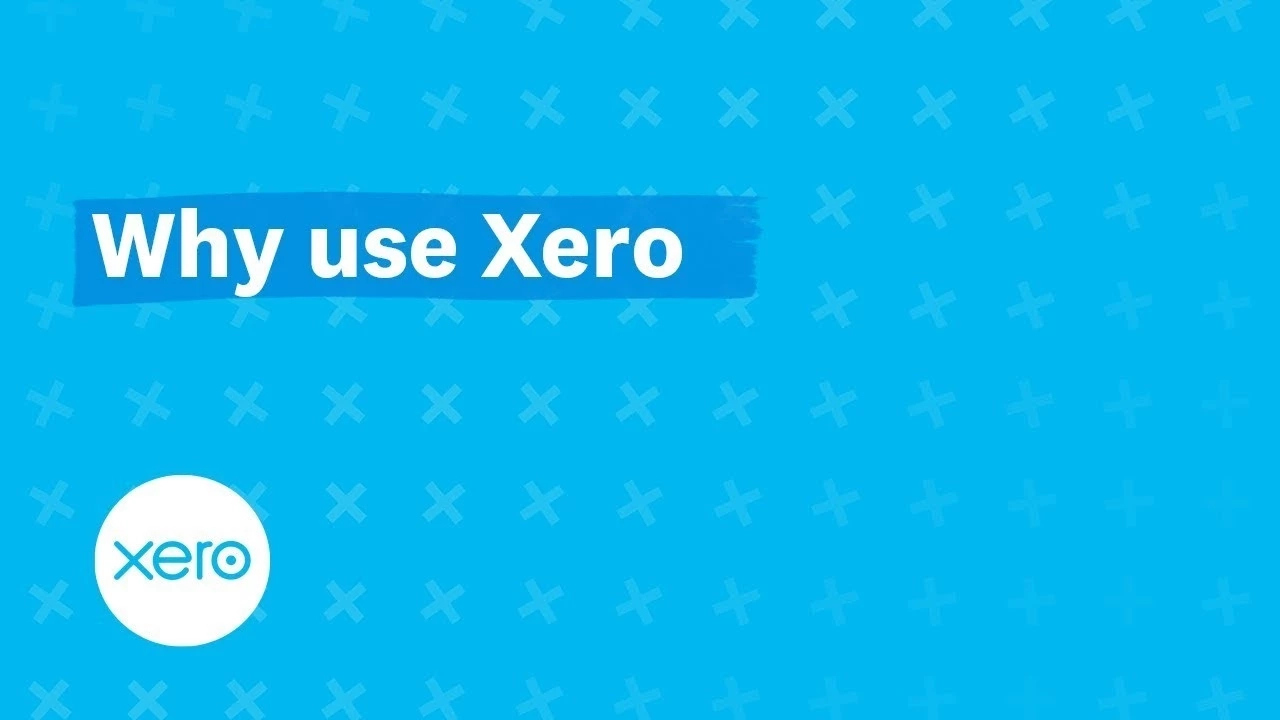 This post promises to share with you everything you need to know about Xero account software and what you can do with it.
So if you just hear about it for the first time, this article will help you better understand what it is and what you can do with the Xero accounting software.
Before we proceed, I want you to note one thing.
This is not a sponsored article, so don't think otherwise.
What is Xero?
Xero specializes in online accounting for small and medium-sized businesses.
Founded in New Zealand in 2006, Xero offers a cloud-based platform that enables businesses to manage their accounting, finance, and financial operations in an efficient and simplified way.
Xero software offers a range of features that include bookkeeping, invoicing, expense tracking, payroll management, bank reconciliation, financial reporting, and much more.
It allows users to collaborate in real-time with their accountants or financial advisors, which facilitates communication and decision-making.
Xero is accessible through a web browser and also offers mobile apps to allow users to manage their finances on the go.
Their goal is to simplify accounting tasks that may seem tough and make financial management easy for those with little or no accounting knowledge.
What can Xero do?
As said earlier, it is an account software so what you can do with it revolves around the financial industry.
Here are some of the things that Xero can do
Online accounting: Online account is one of the services they offer they give an online accounting platform that allows businesses to manage their finances, including managing invoices, expenses, banking transactions, and payroll.
Invoicing and payments: Users can create, send and manage invoices directly from the Xero platform. Customers can also make payments online using the integrated payment options.
Automatic Bank Reconciliation: Xero makes it easy to reconcile bank transactions by automating the reconciliation process between bank statements and accounting records.
Collaboration with accountants: Xero allows businesses to collaborate with their accountants or CPAs by easily sharing financial information and enabling secure access to accounting data.
Payroll management: Xero offers payroll management features, including management of working hours, holidays, taxes, and salaries.
Financial Reports: Xero generates financial reports such as balance sheets, income statements, and cash reports to help businesses track their financial performance.
Integrations with other apps: Xero can be integrated with other apps and services, such as project management tools, point-of-sale systems, and other business software.
How Xero works
There are basically 2 steps to get started with Xero.
The registration stage and the bank connection stage.
Registration and Setup: To start using Xero, a business must register on the platform and set up its account.
This involves providing basic information about the business, its operations, and its accounting needs.
Bank Connection: Once the account is set up, the next step is usually to connect the corporate bank accounts to the Xero platform.
This allows Xero to automatically retrieve bank statements and transactions, simplifying the bank reconciliation process.
Xero helps businesses can streamline their accounting processes, reduce human error, track financial performance in real-time, and make informed decisions to drive growth.
The platform also offers the flexibility of integration with other applications and services, which facilitates interoperability and data synchronization.